I'm developing several feature projects and TV series projects as a writer/director.
"Hynek & Burza" is an adventure buddy film about balloon pilots, set in the 1930s. Currently in the preproduction with Film Produkcja and producer Stan Dziedzic.

"Their own Everest" is an adventure drama that takes place in 1989 in Himalayas. A lone, blinded climber awaits rescue on the slopes of Mt Everest as the world in turmoil looks the other way. Currently looking for a producer.
"The Light" is a TV series co-written with Franek Toeplitz. Set in a world stripped of electricity, the series explores the interconnected lives of diverse individuals, as they encounter unexpected situations that arise amidst the darkness. Currently, "The Light" is in preproduction with Dobro Production Company.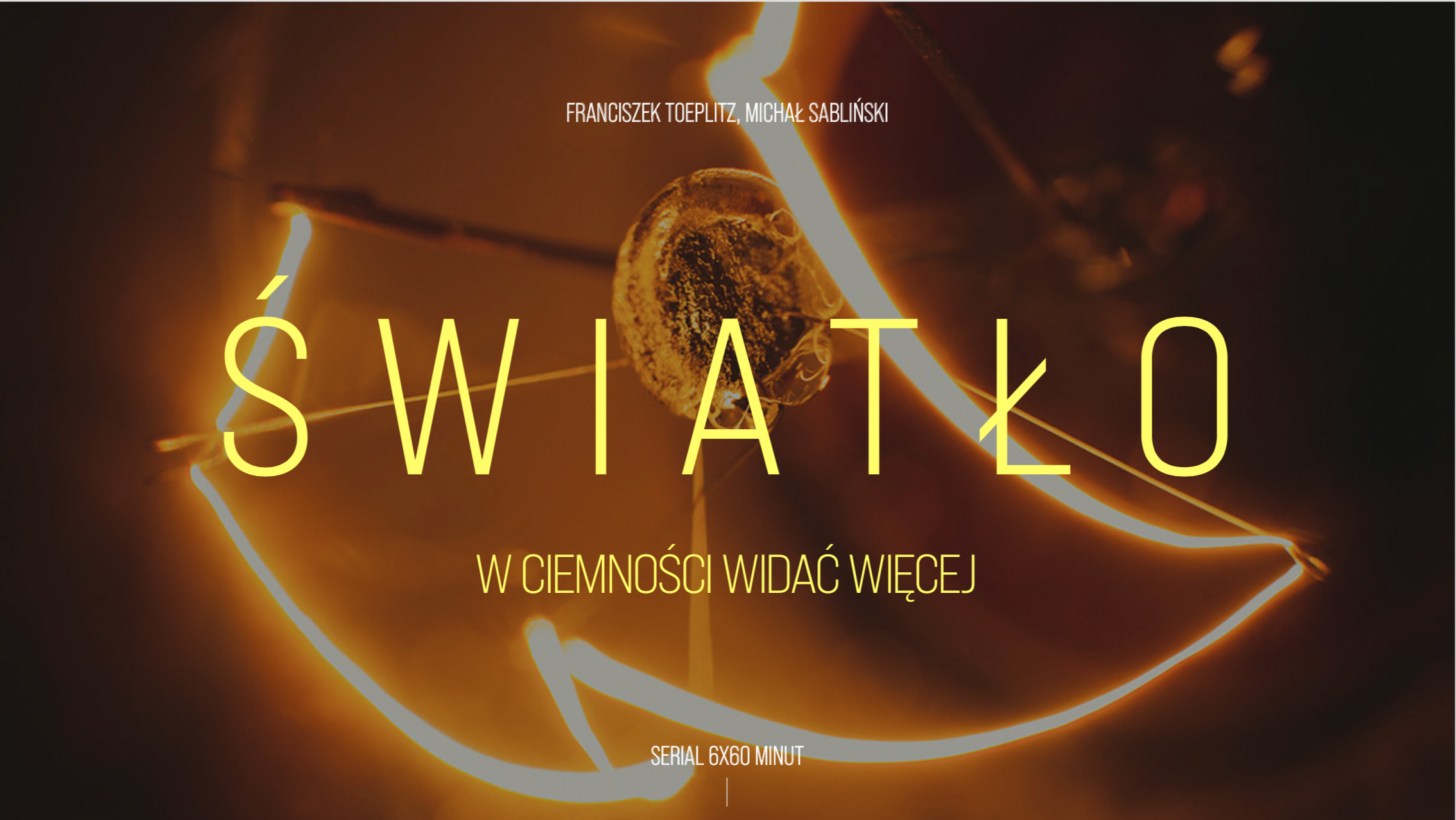 "Twilight of the Dictator" is a feature film that explores Power, Death, cloning, AI and social injustice. This gripping sci-fi drama is looking for a producer.